Thanks to the following Corporate Champions, overhead and administrative cost are covered. All of your individual contribution to the United Way will go to programs and initiatives impacting Siouxland through partner agencies and community collaborations supported by the United Way of Siouxland.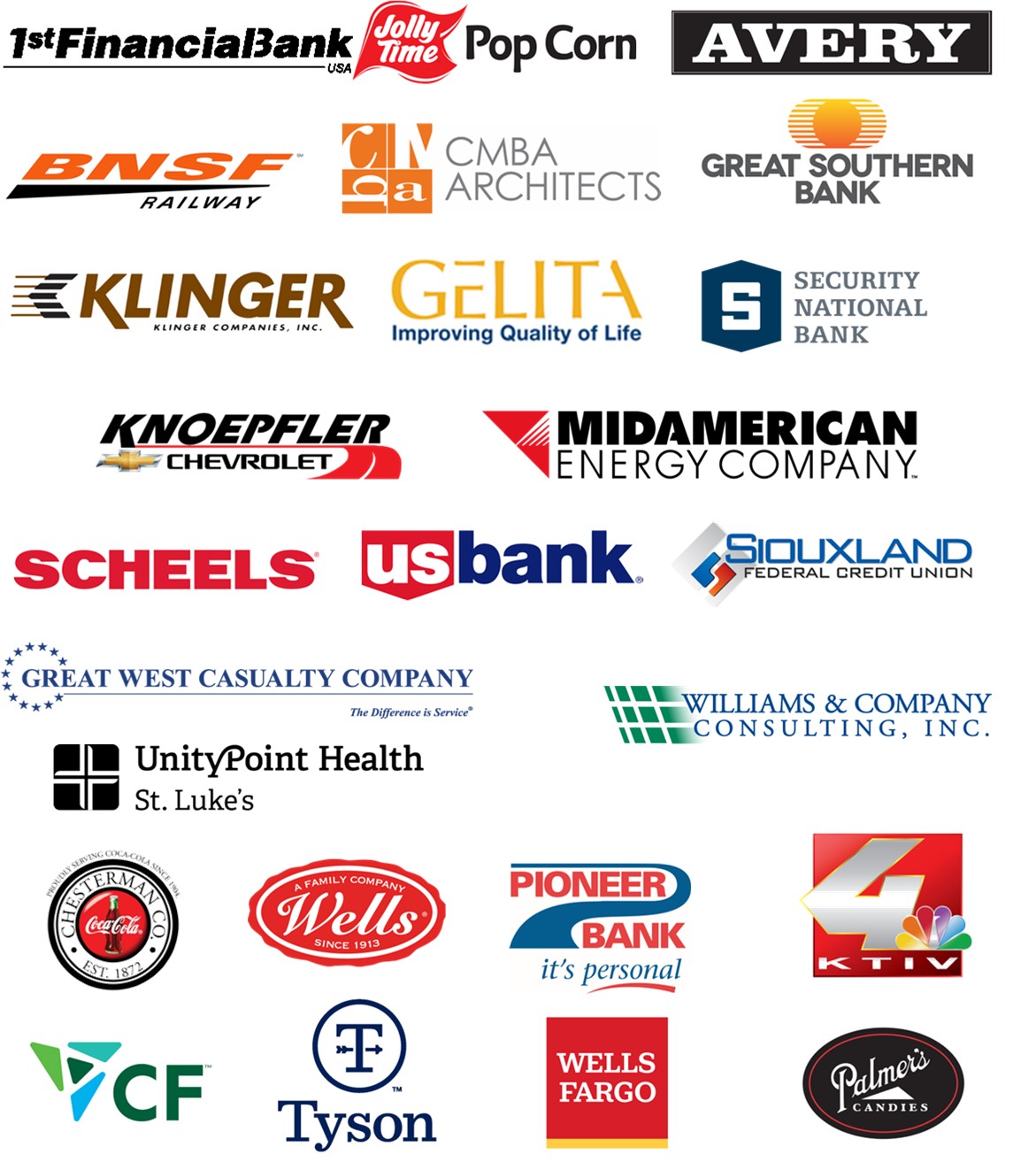 To make contributing to United Way more appealing to potential donors, select local businesses that support United Way with corporate pledges were asked to designate those pledges toward underwriting United Way's administrative costs.
United Way is proud of the fact that our administrative costs are well below the national average which means the balance goes to services and programs. Just as a for-profit company must expend some of its resources to create a profitable business, United Way must utilize the resources necessary to maintain a meaningful and beneficial campaign for our community, while allocating funding toward programs that will make a positive impact.