YOU ARE INVITED TO JOIN




Le Mars United Way's Legacy Society  
You have the opportunity to do something extraordinary.
Planned gifts are legacies you share with loved ones or organizations that are close to your heart.  People leave planned gifts in their will, some leave life insurance or other gifts behind as a way to create and establish a significant impact on the families and communities United Way partners with.  United Way invests planned gifts to last for generations to come, and each year these gifts support programs critical to our community.  
Your planned gift to Le Mars United Way qualifies you for membership in the Legacy Society, a group of donors with an expressed interest in the future well-being of our community.
Remembering Le Mars United Way in your estate plans is a simple way to show your support for our mission that will last beyond your lifetime. Your financial advisor will be able to help you identify your best option for planned giving.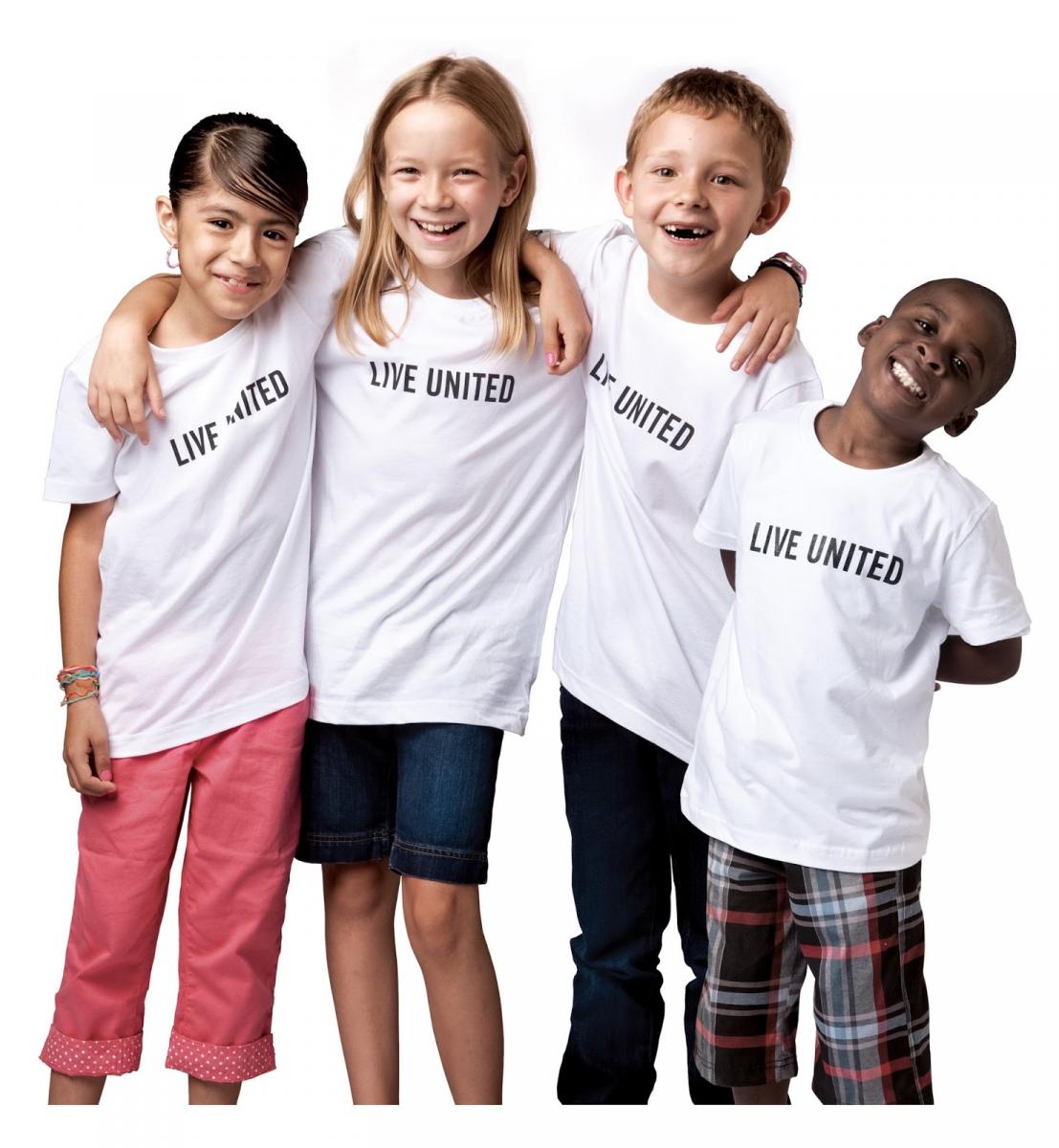 BENEFITS OF PLANNED GIVING:​
There are many benefits of planned giving including: reduction or elimination of capital gains tax on appreciated assets like securities, increased income for you or a person you designate as a beneficiary, decreased tax liability with the transfer of assets to your beneficiaries at your death, and recognition as a United Way of Siouxland Legacy Society member! *
Tools you can use:
LEGACY SOCIETY BROCHURE & FORMS
Click here to download our brochure and membership form. 
GIFT PLANNING CALCULATOR
You can use this gift planning calculator to see examples of how different gift options may affect tax savings.*
GUIDE TO PLANNING YOUR WILL & TRUST
It's estimated that 70% of Americans don't have a will.  
United Way offers a free resource to community members to help you as you plan your will. 
Don't be intimidated by the idea of creating or updating your will. A well-written will tells the world what is important to you. It protects loved ones and cherished causes.  Let us help. Get your planning kit here.
EXAMPLES OF PLANNED GIFTS: 
Outright cash or check gifts

Expectant gifts

Gifts made through a bequest in your will

Life insurance beneficiary designation

Retirement plan beneficiary designation

Real estate or personal property

Appreciated securities

Pooled income funds, donor advised funds, charitable annuities or trusts
Thank you for considering this opportunity - if you would like to visit with someone regarding the Legacy Society, please email us or call 712.255.3551.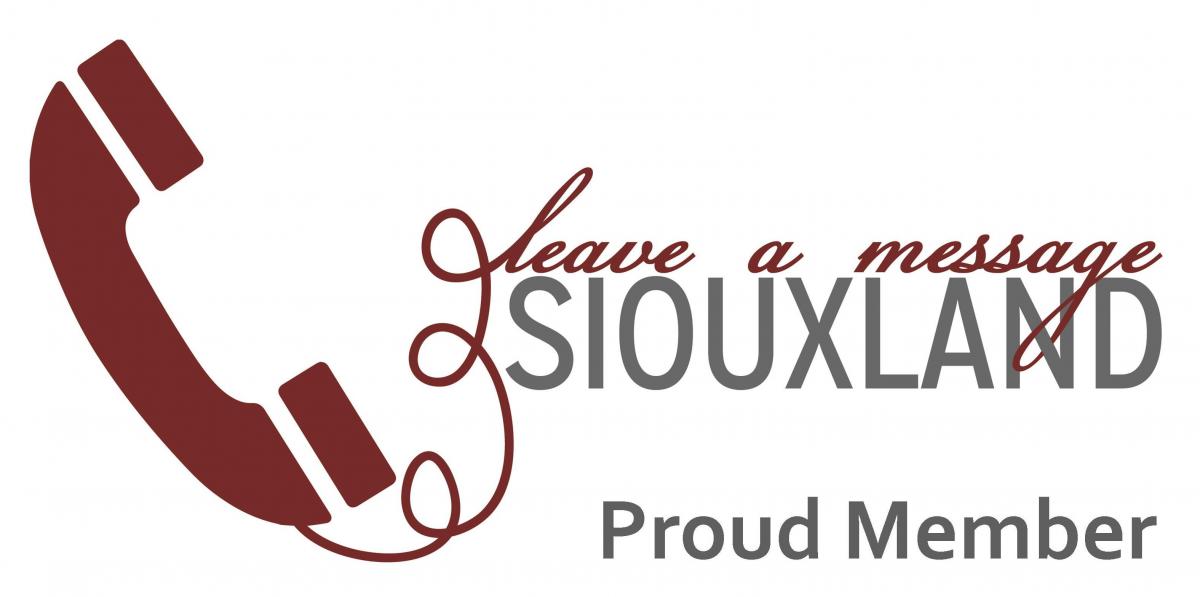 Le Mars United Way is a proud member of Leave a Message Siouxland, a local awareness campaign aimed at planned giving and its positive effect on local non-profit organizations. Click to learn more.
*DISCLAIMER: Neither the author, the publisher, nor Le Mars United Way is engaged in legal or tax advisory service.  For advice or assistance in specific cases or when deciding whether a contemplated gift fits well into your overall circumstances, the services of an attorney or other professional advisor should be obtained.