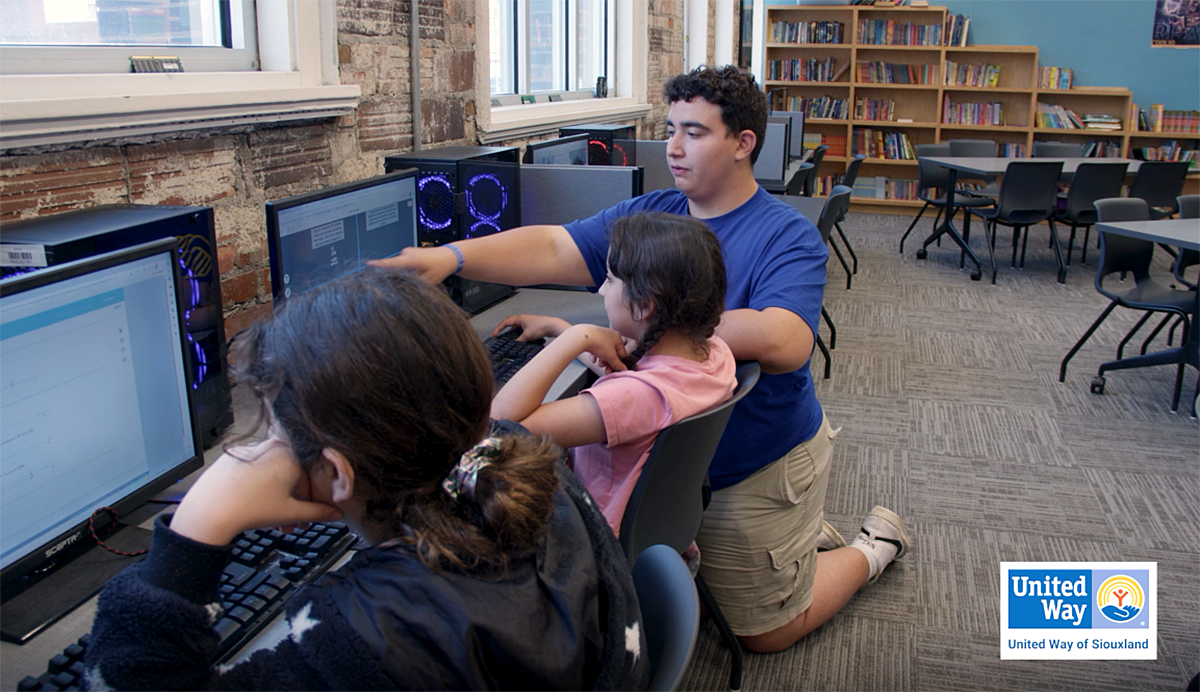 Feel free to use these items at any time. If you have any questions or need assistance, please contact United Way of Siouxland at 712.255.3551.
Employee Campaign Manager Timeline: 
Prior to Your Workplace Campaign
Meet with your United Way team member to get your campaign packet and talk about how you can Live Learn Earn Give.
Meet with your CEO or Leadership Team to determine a volunteer project, timeline, goals, pledge forms vs. ePledge, strategies and incentives for your workplace campaign
Create a team from various departments to assist with your campaign
Plan and schedule a leadership event
Set up time(s) and location(s) for kickoff event and volunteer project. Secure agency speakers, pledge forms, campaign materials, and any incentives or prizes
Communicate about United Way's impact early and often
During Your Workplace Campaign
HAVE FUN!
Hold kickoff event and volunteer project
Provide pledge forms or ePledge information to everyone!
Follow up with employees
Hold special events to raise additional money and to increase employee engagement (Click Here for list Special Event Ideas)
Remind everyone that 100% of donations support programs in Siouxland
Report progress regularly
Share Pictures
Wrap Up Workplace Campaign
THANK everyone involved with the campaign including:  donors, team members, leadership, etc.
Work with leadership about posting results
Fill out your pledge envelope including your corporate donation form
Contact your United Way team member to pick up your packet
Develop a plan for year-round updates on how United Way is putting donations to work in the community
RELAX!