United Way of Siouxland creates solutions to build a stronger Siouxland. We fight for the health, education and financial stability for every person in every community. But we don't do it alone. We fund programs and initiatives with community partners who are engaged with us to advance community-led solutions. 
In 2022, United Way of Siouxland provided over 30,500 services through 59 local programs. This year, we are on track to continue this amazing impact. So far in 2023, you have helped support 29 programs and initiatives through the Siouxland Community Impact Process, an additional 21 programs through our Le Mars outreach and 7 youth-serving programs through Women United®. 
Our dedicated community volunteers make funding decisions based on continuous evaluation of programs and services using data driven results to assure that impact is being made toward community goals outlined in our Agenda for Change. 
Decisions for funding are data-based. A partnership with Source for Siouxland and United Way of Siouxland ensures the data collection continues. A copy of Source for Siouxland's 2022 Community Well-Being & Data Update Report can be found by clicking here. 
Women United® Grant Recipients
---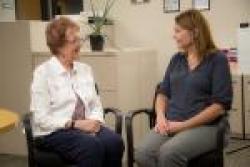 Health Focus Areas 
Healthy Lifestyles
Reduce Bullying & Violence
Healthy Developmental Growth of Children Through Parenting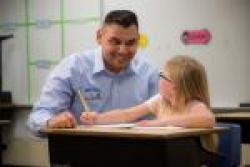 Education Focus Areas
Kindergarten Readiness

Grade Appropriate Reading Levels

Graduation Rates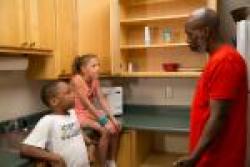 Financial Stability Focus Areas
Emergency Services

Basic Human Needs

Access to Resources That Build Financial Stability

Increase Income Potential
Check out our AGENDA FOR CHANGE to see our community goals and programs that are working to make an impact on these issues that are most important to creating lasting change in Siouxland.